Company
With instant, worldwide communications while we are in the "Global Period" nowadays, a secret doesn't say a secret for very long. So it isn't simply what anybody knows how to develop an industrial project, but it's when and how fast this can be implemented.
To give our clients that vital edge over the competition, SUENCO can bring them proper engineering design and manufacture of industrial equipment whatever they are in the projects for expansion or execution of any factories, for instance sugar mill, sugar refinery, and any heavy industry factory.
SUENCO, of course will actively work to extend our operations and services under engineering basis, not only offering our clients any up-grade equipment for industrial factories, but also creating additional economic values and benefits for them at competitive prices.
The extent and complexity of machine shop demand organization skills, technical capability and availability of manpower, with our strong management team and their performance together with our dedicated staffs we hope to assure the clients confident and faith put upon us.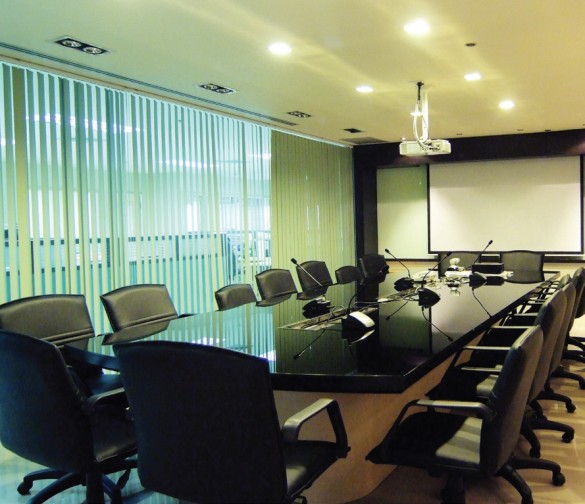 Mission
State-of-the-art technology provider
Fastest Plant Creation
3 new plants every year
Most effiency consultation service
Vision
"We are #1 in Sugar Mill and Refinery Engineering and Management Service"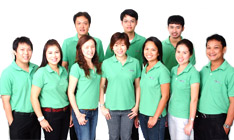 Milestones
1990 : Sutech Engineering Co.,Ltd. was established
1995 : Expansion of the manufacturing facility of the 1st building to 9,600 m2
2008 : Certified with ISO 9001 : 2000
2009 : Expanded to the 3rd manufacturing building with total 25,200 m2 working area under roof
2010 : Certified with ISO 9001 : 2008